Become a SmoothGlo™ Provider
SmoothGlo™ is helping providers nationwide delight their patients, expand their practice offering, and increase their ROI.
Join the movement and see how adding SmoothGlo could set you apart and increase your revenue potential today.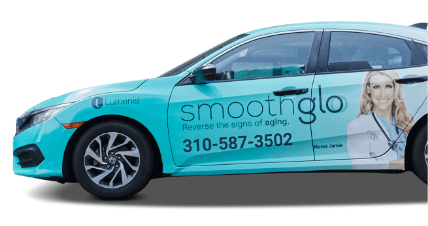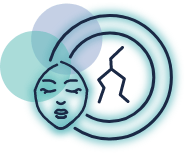 Skin Tone
Stellar IPL treats "reds and browns" including stubborn lentigos and improves overall skin tone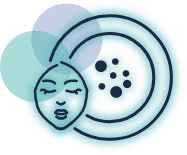 Texture
Legend Pro™ VoluDerm™ RF microneedling smoothes wrinkles and improves skin texture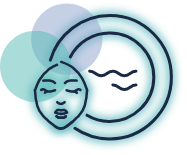 Volume
Legend Pro™ VoluDerm™ RF microneedling improves the natural production of hyaluronic acid resulting in improved volume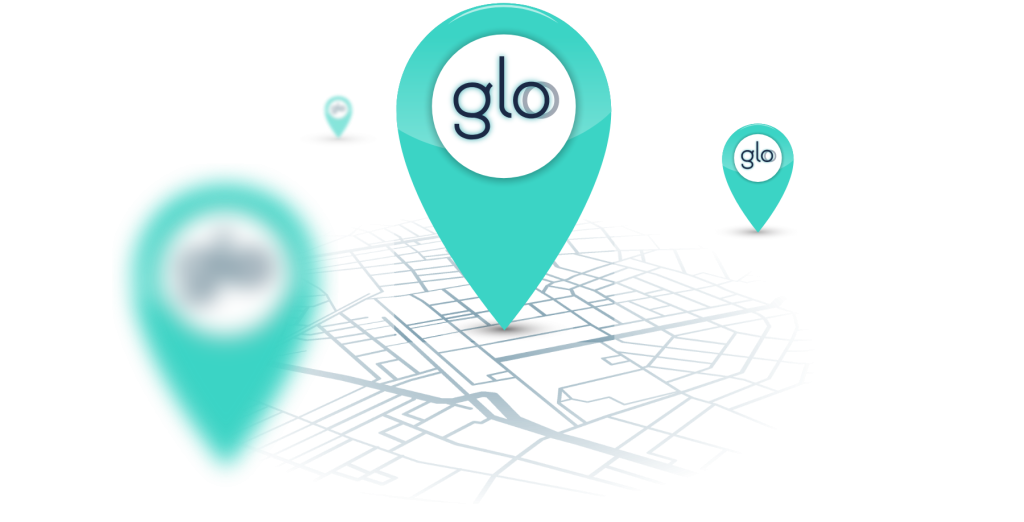 "I found that the SmoothGlo protocol utilizes two technologies to give patients the all, meaning everything and more than they're looking for. Once I had confidence in the protocol, it was an easy decision. Now I'm proud to be part of raising the bar and setting the new standard for results."
"My patients and I work together to implement the most effective and safe treatments available to maximize results. 2021 brought in more patients than ever looking for a variety of face and body treatments and SmoothGlo by Lumenis has helped my practice thrive by exceeding patient expectations every time."
"There's minimal downtime, no surgery, and permanent improvements. It's pretty exciting!"